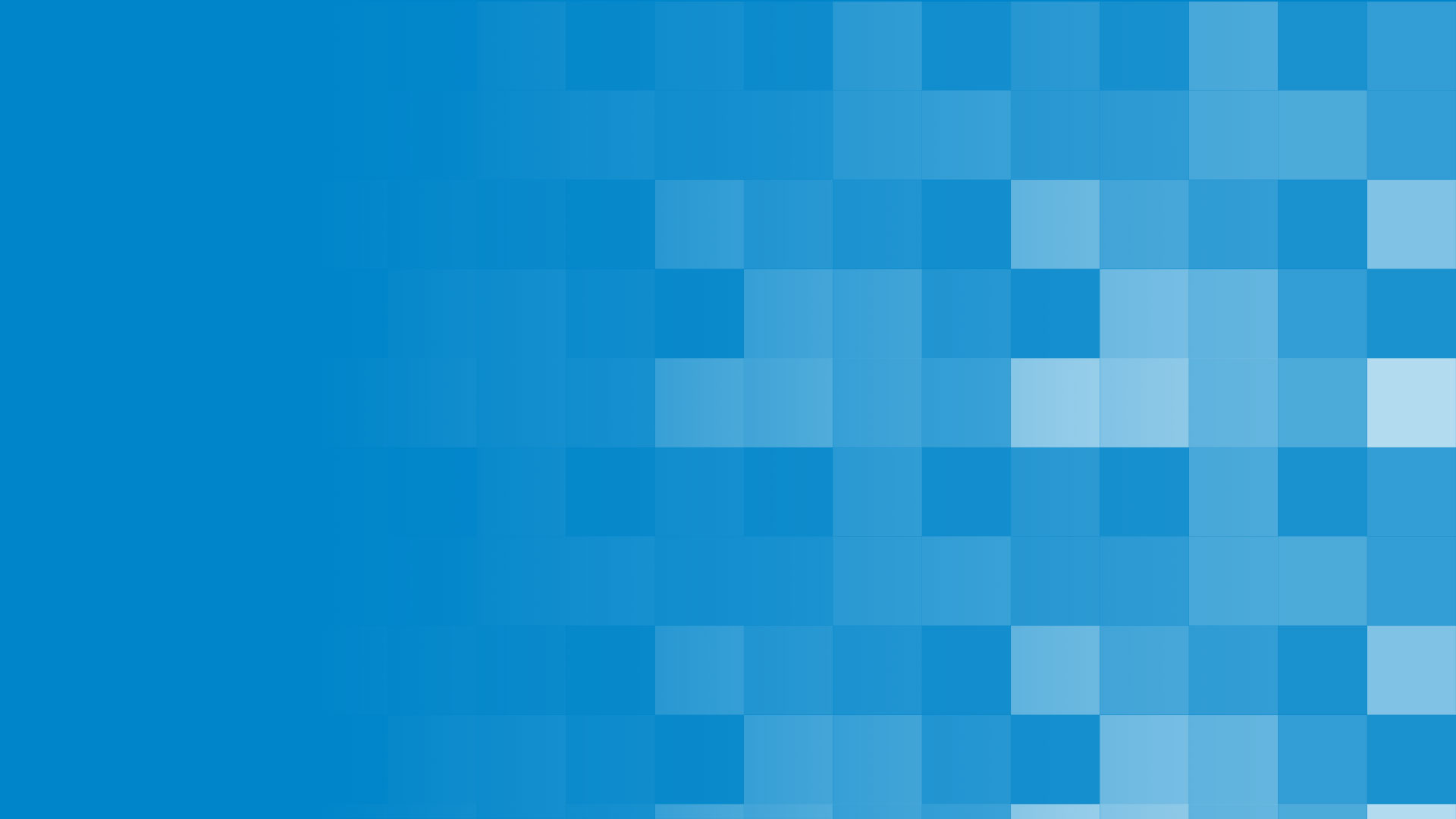 Contact Us
Please fill out the form below to get in touch with us. You can also reach us by calling (937) 833-2161.
If you are an automotive, industrial or electronics customer looking for a desiccant technology to integrate into your product, our engineers can help you pick the right technology, then design a component that fits.
If you are a packaging customer, our sales representatives can help you identify the right desiccant packet from our standardized offering and provide a quote. They can also support you if you are interested in pursuing contract manufacturing with Flow Dry.
Contact Us for A Quote or Information
---
Flow Dry Technology, Inc.
379 Albert Rd.
Brookville, OH 45309
Tel: +1 (937) 833-2161
E-mail: [email protected]
Flow Dry Kft.
H-2900 Komárom
Lovarda tér 4.
Hungary
Tel: +36-34-542-957
E-mail:[email protected]
Flow Dry (Zhangjiagang) Packaging Products Co., Ltd
East Building C, No. 1059 Zhenbei Rd, Fenghuang Town Suzhou Jiangsu China 215613
Tel: +86 186-1629-3168
Tel: +86 512-5840-5971
Email:[email protected]